Chamfering the cylinder makes a fast reload for the shooter. We offer this service priced @ $85.00 (Blue & Stainless Steel cylinders) to include return shipping of the cylinder. (We also offer cylinder honing for revolvers.) Titanium (TI) Cylinder's are $100.00. The day it comes in, it's done and shipped back to the customer.
---
Fill out this WORK ORDER and include with your cylinder.
Smith and Wesson Model 929 (Above) and Model 625 (Below) Machined and Chamfered with a Haas CNC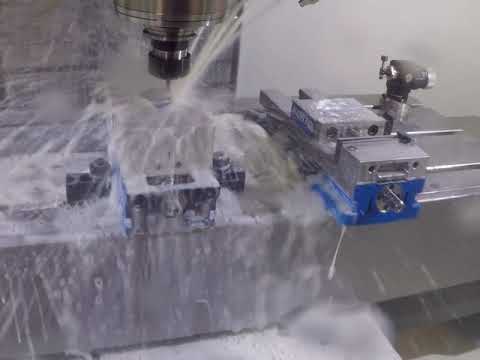 45 acp Chamfer Large - YouTube
Video will open a new tab to view.
Just close the tab to return to this page.