Hogue Revolver Moon Clip Storage Bag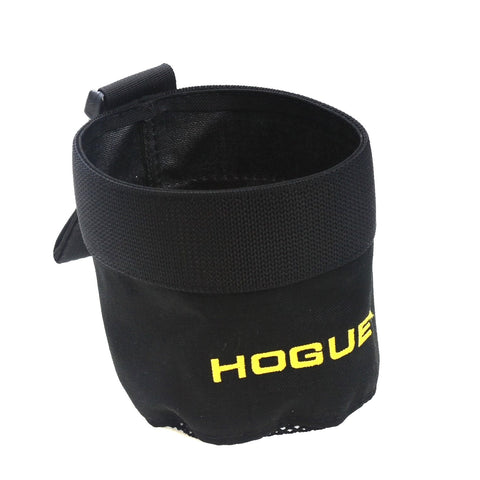 Hogue Revolver Moon Clip Bag
Description:
Aiming for ways to make your range sessions or competitive shooting matches more streamlined? TK Custom has the ideal Hogue Revolver Moon Clip Storage Bag to neatly stow your moon clips when not in use. Take care of your equipment to maximize confidence and performance with this Hogue Moon Clip Bag!
 Specifically designed for seamlessly storing and carrying your moon clips to and from the range or competition, these Hogue Moon Clip Bags are made with a durable outer for ultimate protection and a soft inner to keep your moon clips in pristine condition.
 Using this moon clip bag is as simple as can be! Simply toss your moon clips into this handy little after your competition or range session and pull the drawstrings tight for premium protection, security, and preservation of their mint condition.
 Expertly made to support your performance, this Hogue Moon Clip Bag uses rugged and durable materials to support your obsession year after year! Only the best will do for the USPSA Champion TK Custom Team Members.
Made in the USA
Long-lasting materials
Secure drawstring closure
Hold up to 10 moon clips
Great for competition and range session use
Related products
Google Reviews
Categories
Brand
Frame
Caliber
Shot
Thickness
Ammo Brand
Parts