Hogue MonoGrip Rubber Grip for Ruger LCR Revolvers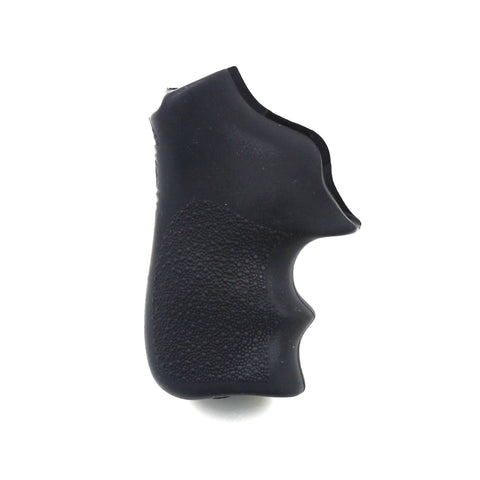 Hogue Rubber MonoGrip for Ruger LCR Revolvers
Description:
If you're looking for the perfect fitting grip for your Ruger LCR Revolver, TK Custom has the ideal Hogue Rubber MonoGrip for Ruger LCR Revolvers that effortlessly blends feel and security. Take your competition performance to the next level with this Hogue Grip for Ruger LCR Revolvers!
Experience an instantaneous improvement in ease of handling your Ruger LCR Revolver and comfort when aiming. This Hogue MonoGrip ensures your fingers are finally in proper alignment, allowing you to use your whole hand to grip your Ruger LCR Revolver for complete control.
Fitting your Hogue grip onto your Ruger LCR Revolver couldn't be easier. Simply slip your Ruger LCR Revolver handle into the Hogue grip hole for a perfect fit and then secure with a retaining screw till tight. Be careful not to over-tighten as you may damage your revolver frame.
Expertly constructed with high performance in mind, this Hogue rubber revolver grip uses a recoil-absorbing rubber that is flexibly molded with pinpoint accuracy for the perfect fit. The over-molded durable synthetic rubber uses a modernized molding process, resulting in a far-superior grip compared to regular neoprene. Only the best will do for the USPSA Champion TK Custom Team Members.
 Handle and aim with confidence and authority experienced by National Championship Level Pro Shooters with this Hogue Grip for Ruger LCR Revolvers:
Made in the USA
Suitable for left and right-handers

Absorbs recoil for more reliable aiming
Related products
Google Reviews
Categories
Brand
Frame
Caliber
Shot
Thickness
Ammo Brand
Parts